Rebel Gardens, LLC
Regular price
Sale price
$9.00 USD
Unit price
per
Sale
Coming Soon
Description:
The Rebel Gardens Delta-8 THC Flavored Pre-Roll is a delicious way to smoke Delta-8 (D8). Delta-8 THC is another cannabinoid found in the cannabis plant.  Each RAW Cone pre-roll contains 1.2 grams of US-grown hemp that has been flavored with Delta-8-THC isolate and natural terpenes to deliver a smooth and satisfying smoke. Contains 8.4% CBD and 31.1% Delta-8 THC!
Benefits:
Many consumers report that Delta-8 THC gives them an overall sense of well-being because the CB1 and C2B cannabinoid receptors involved are associated with homeostasis (the body's natural resting state). Other users of Delta-8 THC have reported feeling relaxed, energized, and clear-headed. 
Even more impressive, some researchers suggests that Delta-8 THC helps individuals produce Acetylcholine, which is a neurotransmitter responsible for cognition, memory, arousal, and neuroplasticity. A few more benefits for Delta-8 THC may include:
Anxiety management
Relief from nausea or lack of appetite

Menstrual pain and cramping relief
Hangover relief
Suggested Use:
Consume as needed
Serving Size: 1 puff
Servings per Unit: Varies
Ingredients:
100% Natural RAW Cone, Delta-8 THC flavored Flower (Contains 8.4% CBD and 31.1% Delta-8-THC), Natural Terpenes
Lab Results:
Certificate of Analysis (COA)
WARNING:  Does not ship to the following states:
Alaska, Arizona, Arkansas, Colorado, Delaware, Idaho, Iowa, Mississippi, Montana, North Dakota, Rhode Island, Washington

Share
View full details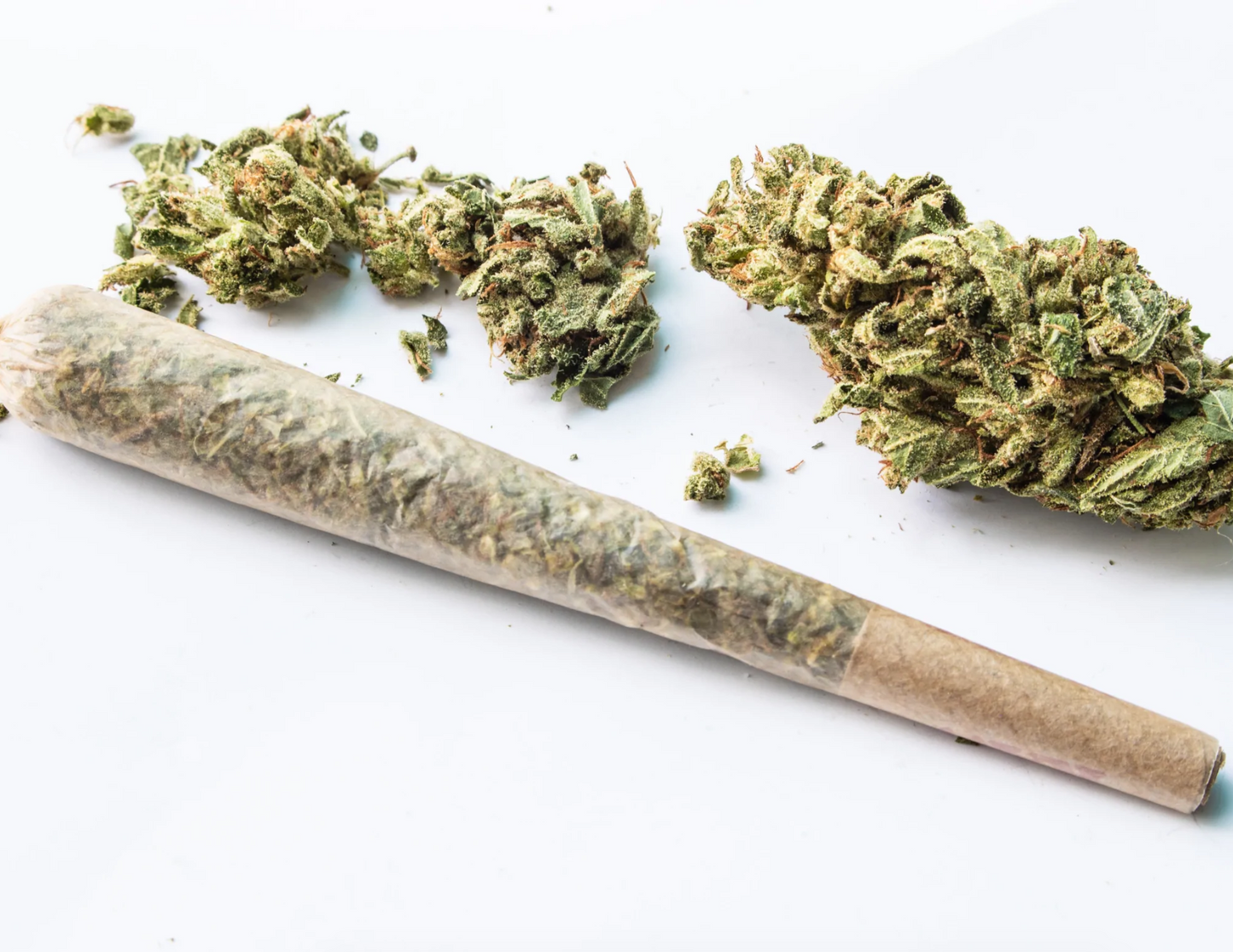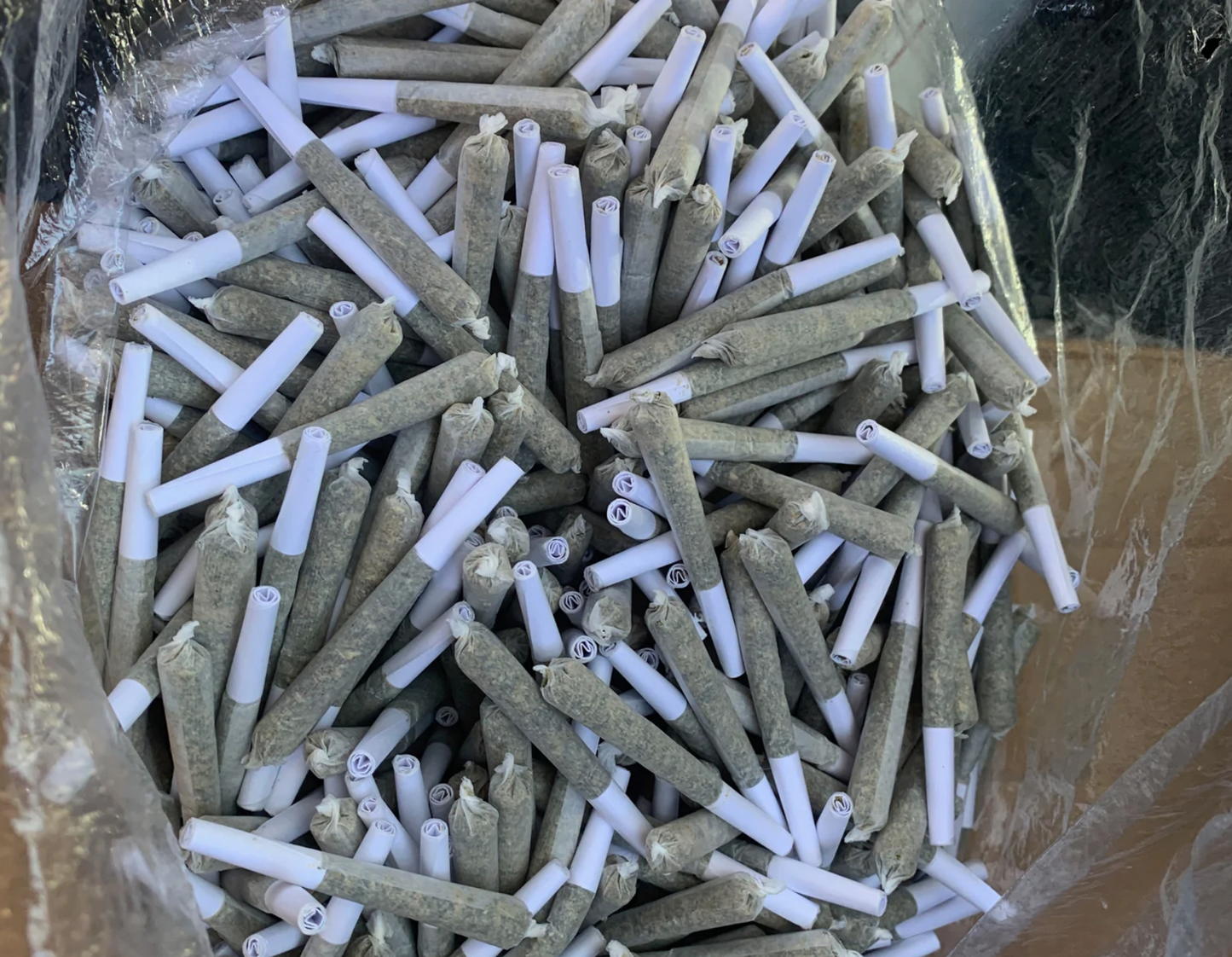 Exceeded high expectations
The product is excellent. It is a pleasure to smoke, and starts providing a therapeutic benefit for my PTSD symptoms within 10-15 minutes. It does not have as strongly intoxicating an effect as Delta-9. It allows me to feel better without being significantly impaired.
We know you have questions...
What's in our hemp?

Our hemp is grown organically and is free of heavy metals, pesticides and herbicides.
Delta-8 THC For Pain

If you wish to use delta 8 for pain relief, it's important to know the different delivery methods and how they can each affect pain levels. Learn More.
Suggested Use

Here's a little guide on how to use our products to help boost your wellness. Learn More.