Rebel Gardens, LLC
Regular price
Sale price
$25.00 USD
Unit price
per
Sale
Coming Soon
Our mission is to raise awareness about the incredible potential of hemp and its numerous benefits while advocating for a more sustainable and natural alternative to pharmaceutical products.
The design on the front showcases a bold and impactful message: "FARMACY." It serves as a reminder that there are alternative solutions to many health-related issues that don't rely on synthetic chemicals or expensive pharmaceuticals. We believe in the power of nature and want to promote the exploration of hemp's potential in medicine, wellness, and beyond.
Wearing this t-shirt is more than just a fashion statement; it's a conversation starter. By donning this garment, you'll encourage others to question the status quo and consider the positive impact that hemp can have on our lives and the planet. It's a symbol of your commitment to sustainable choices and your belief in the power of natural remedies.
Join us in the movement to support hemp and challenge the dominance of big pharma. Wear this t-shirt with pride, knowing that you're contributing to a more sustainable, plant-based future. Together, we can make a difference.
Share
View full details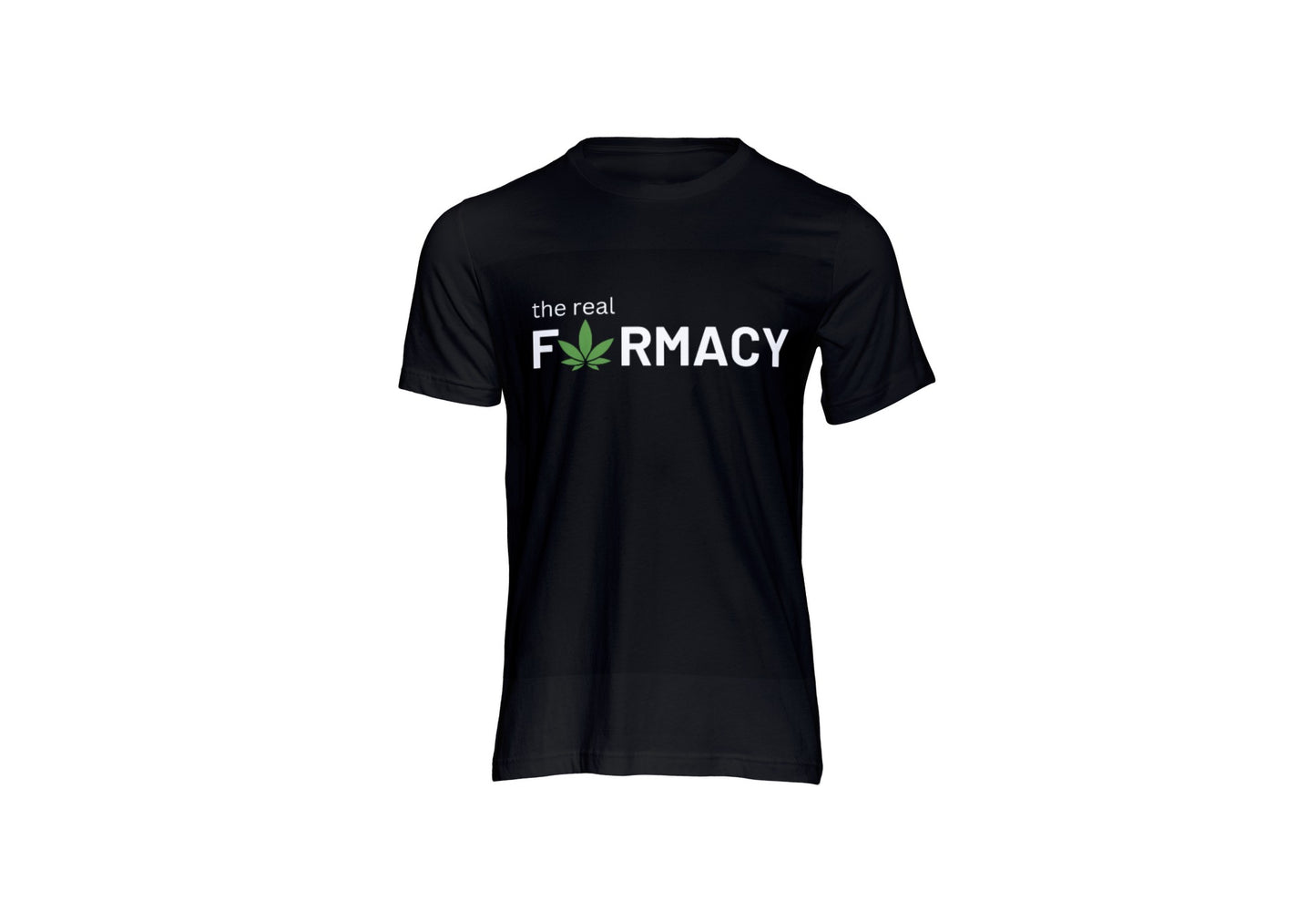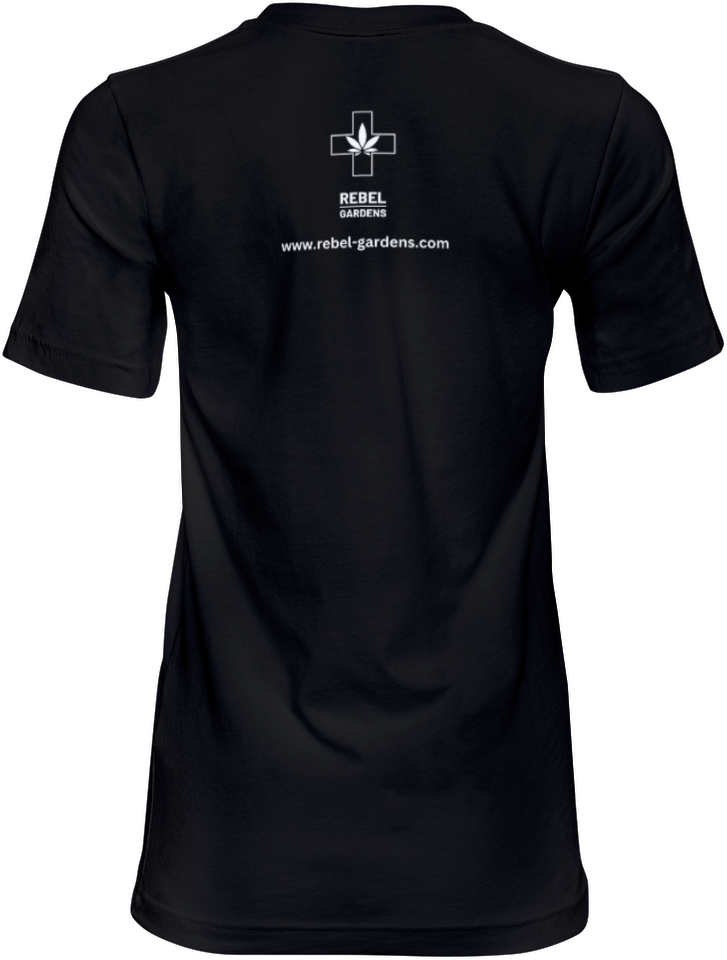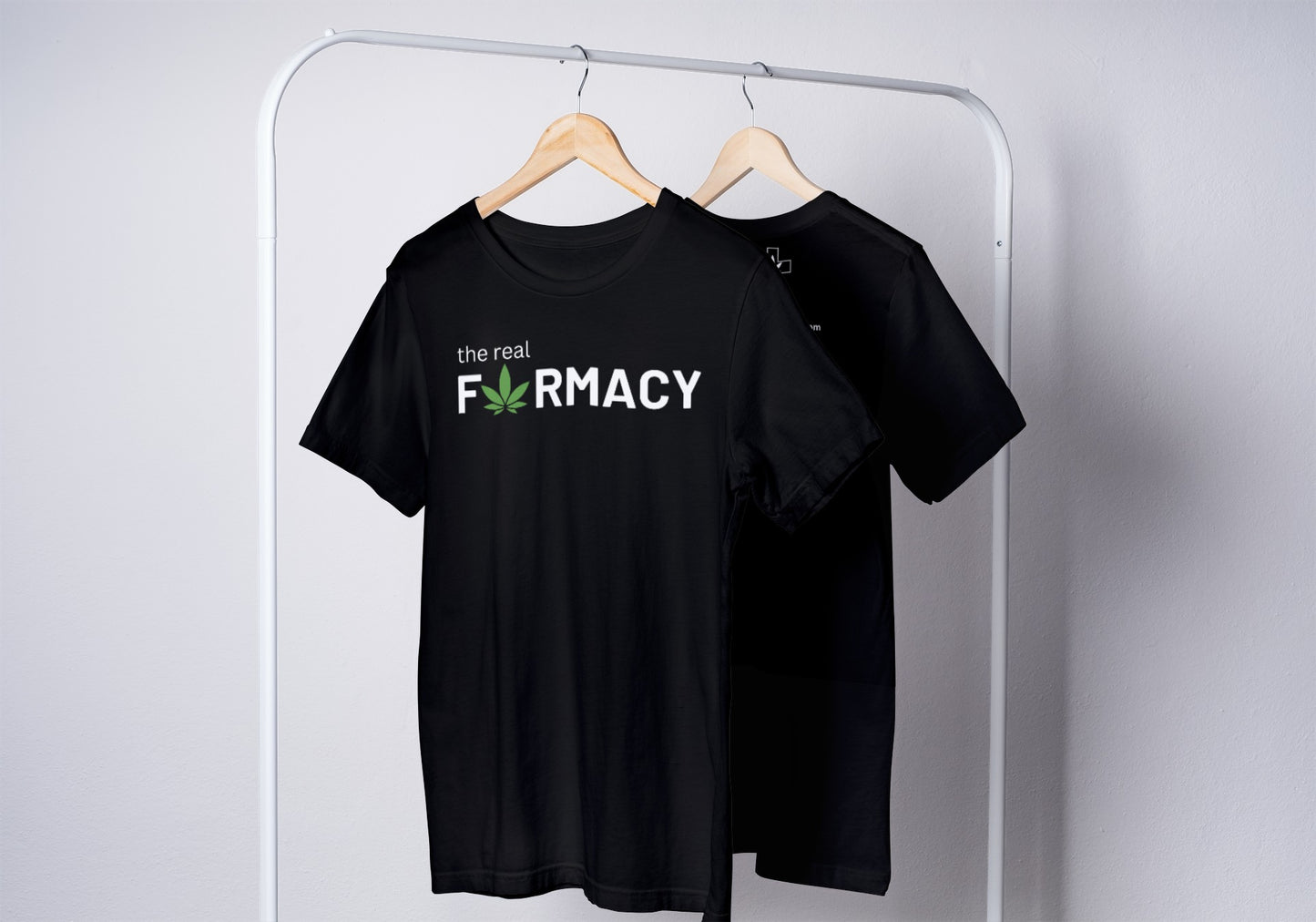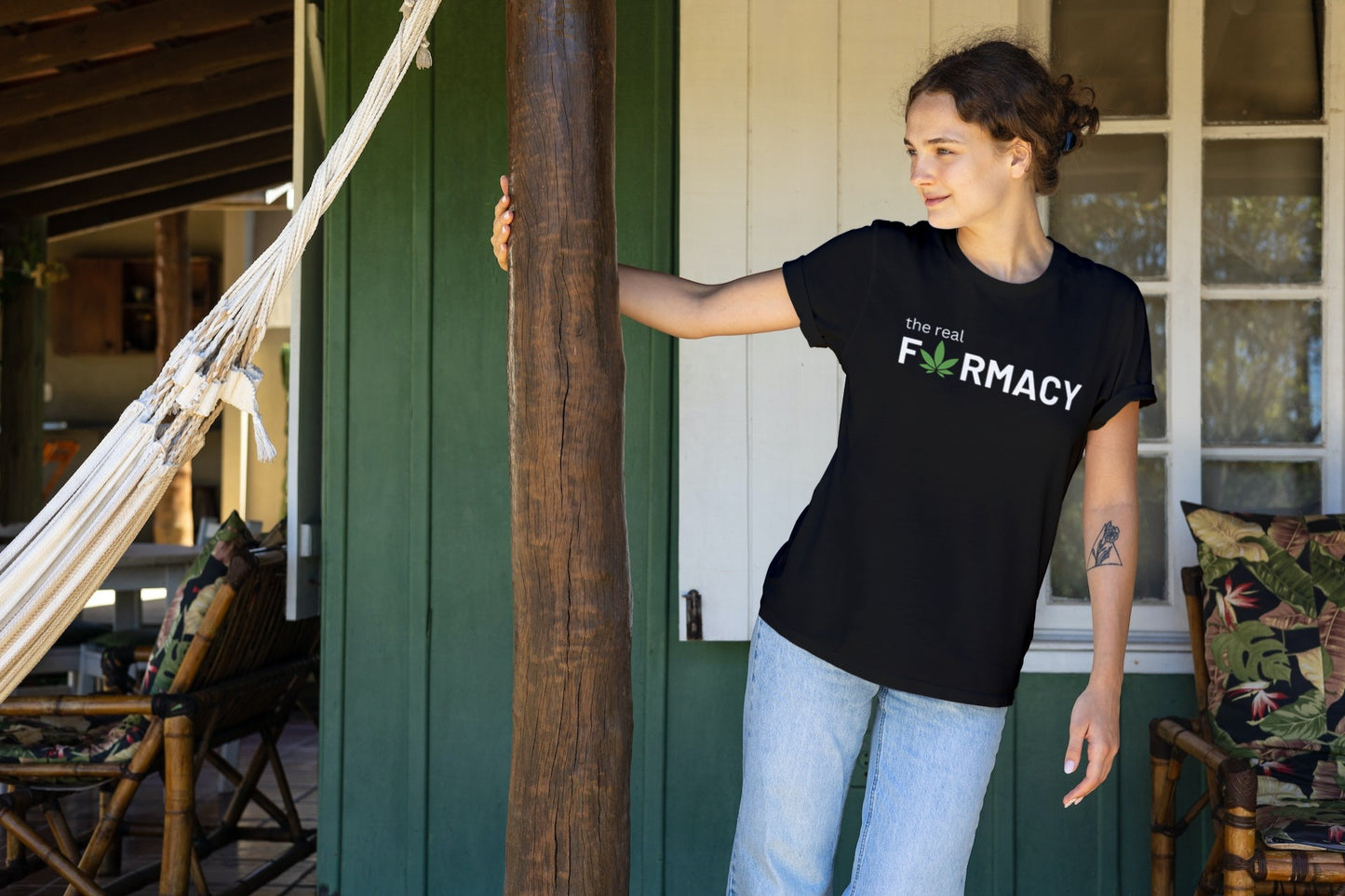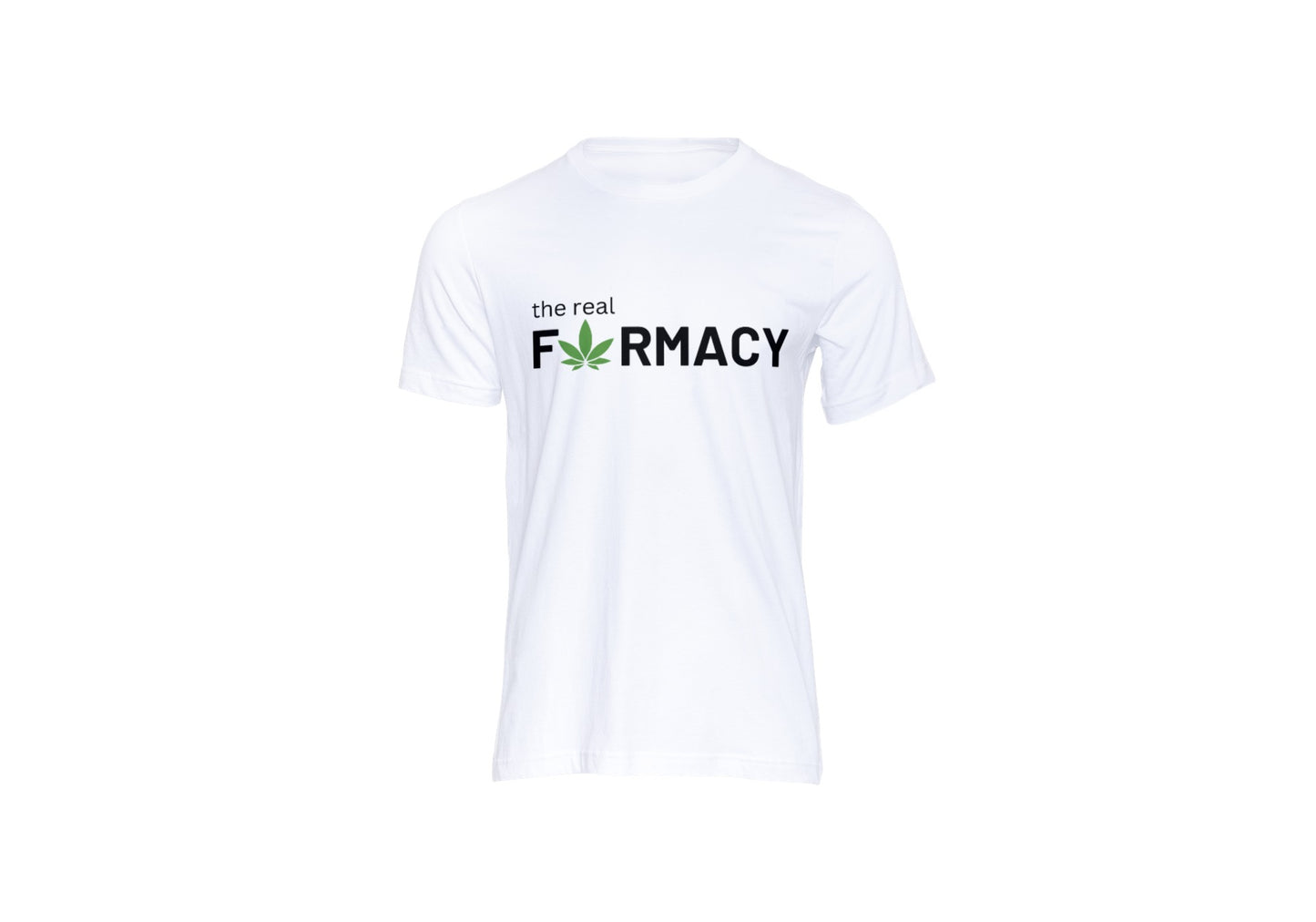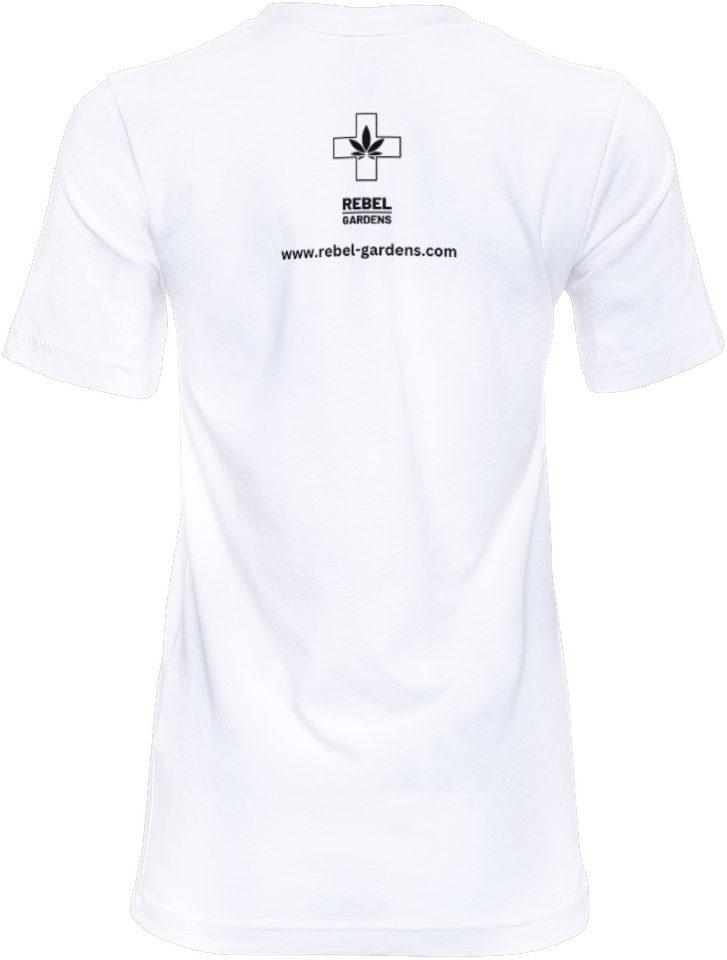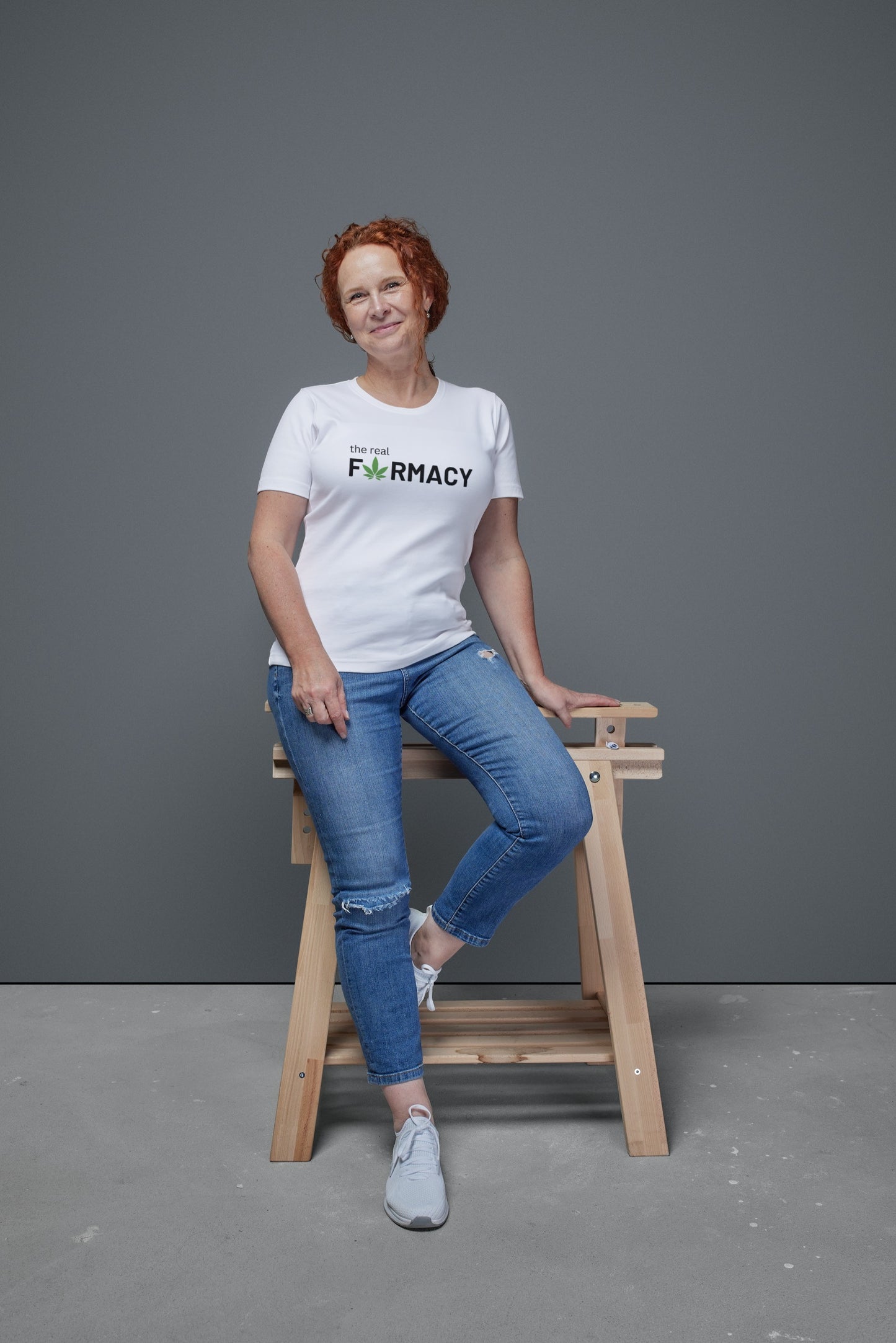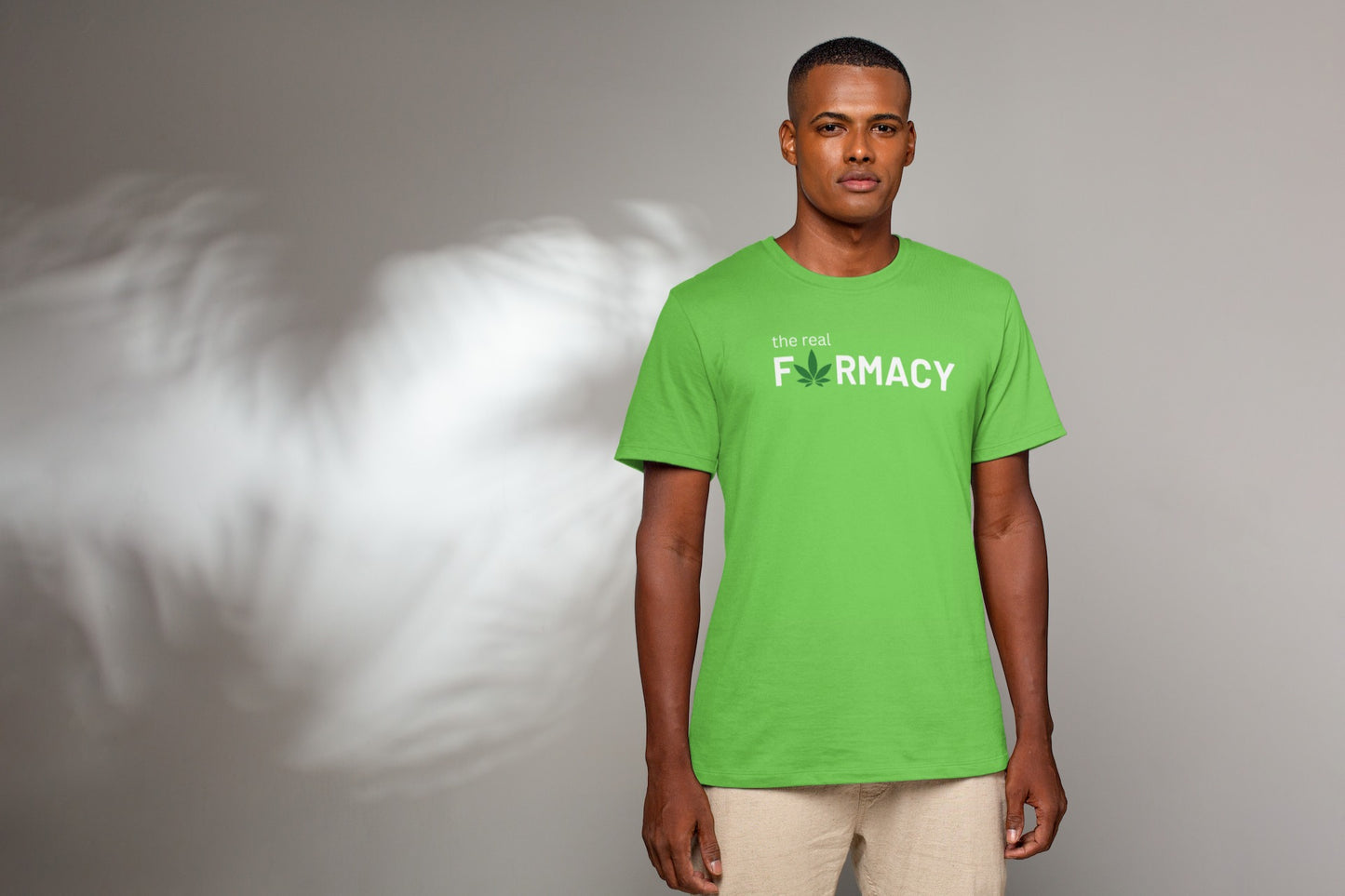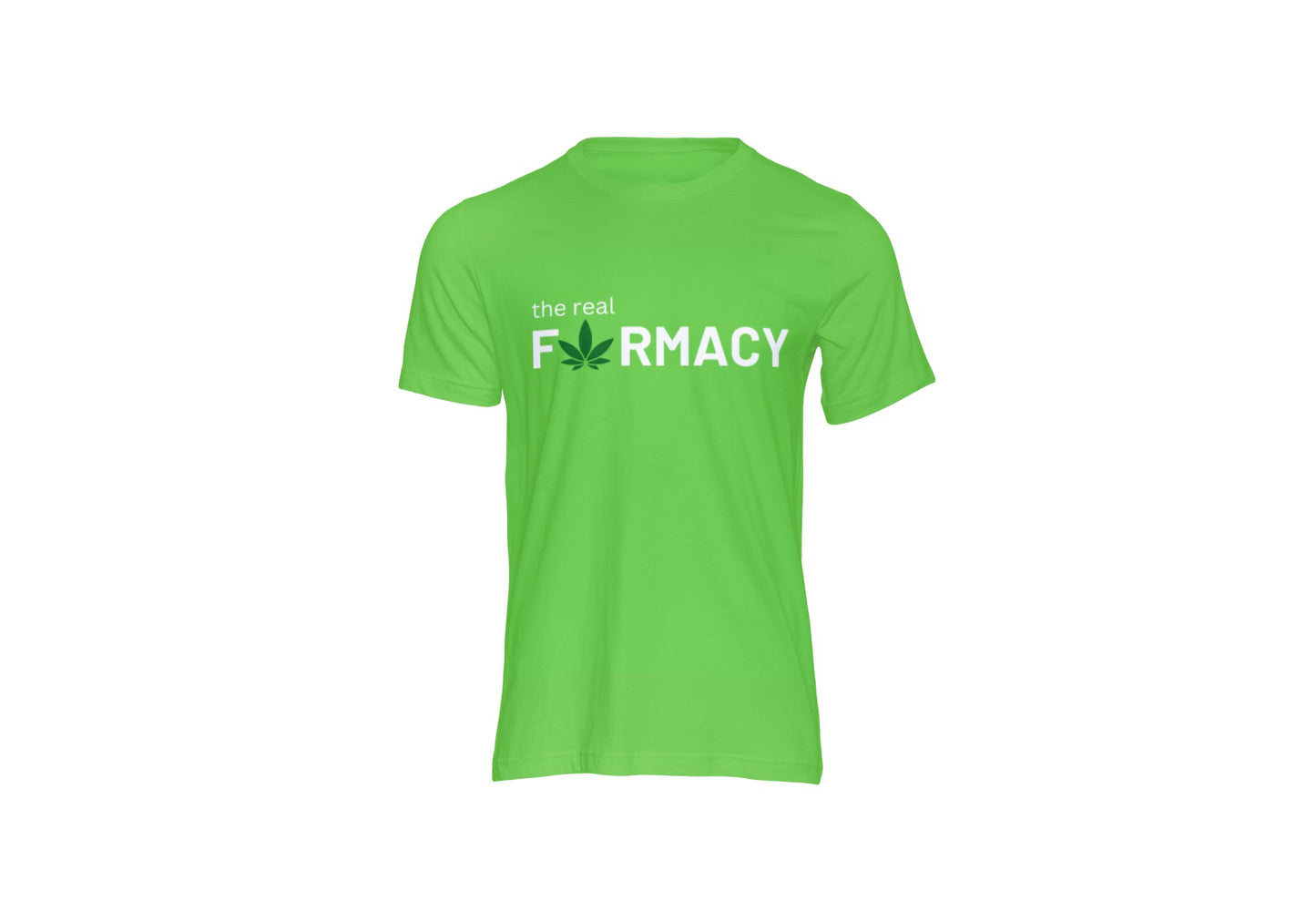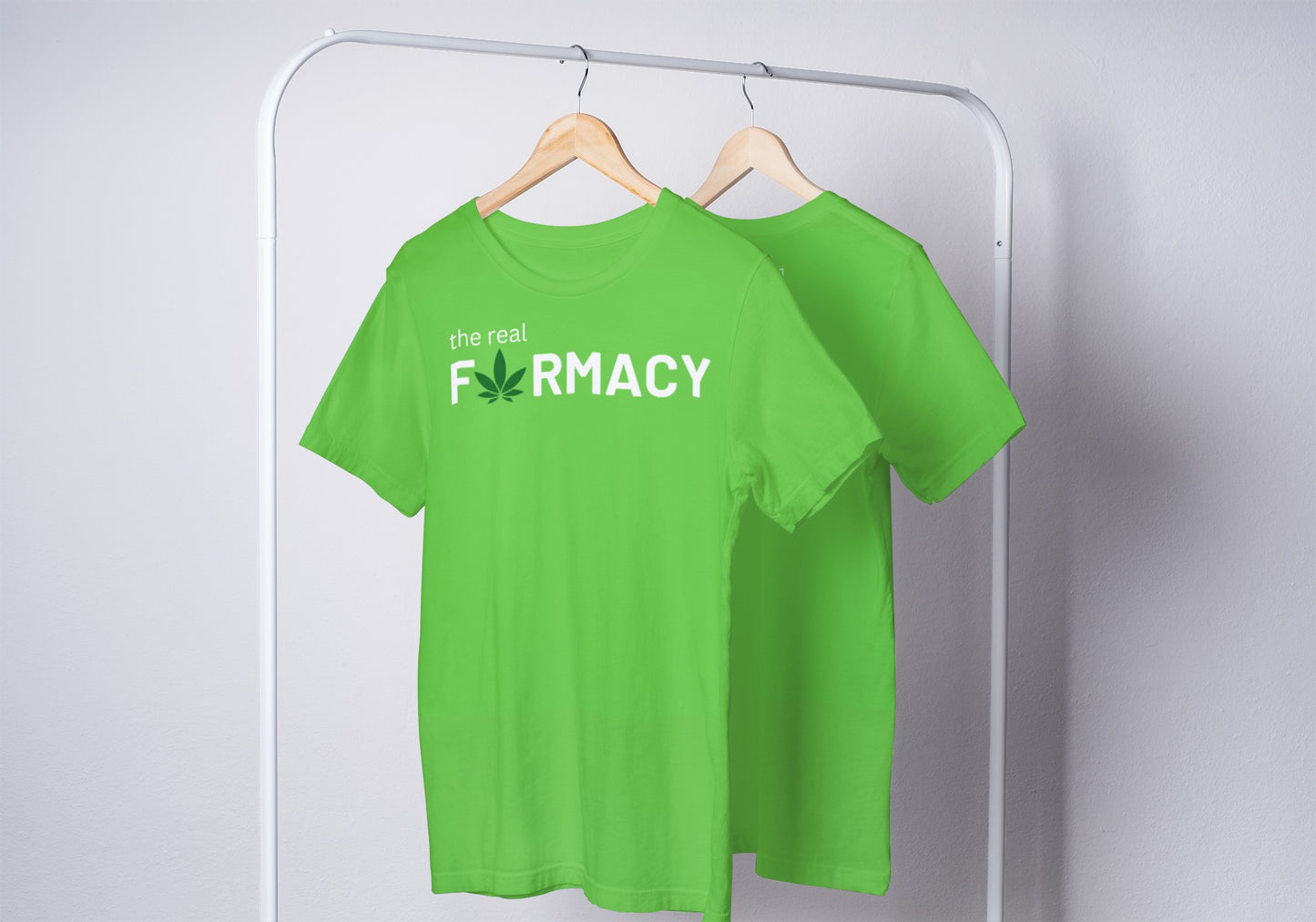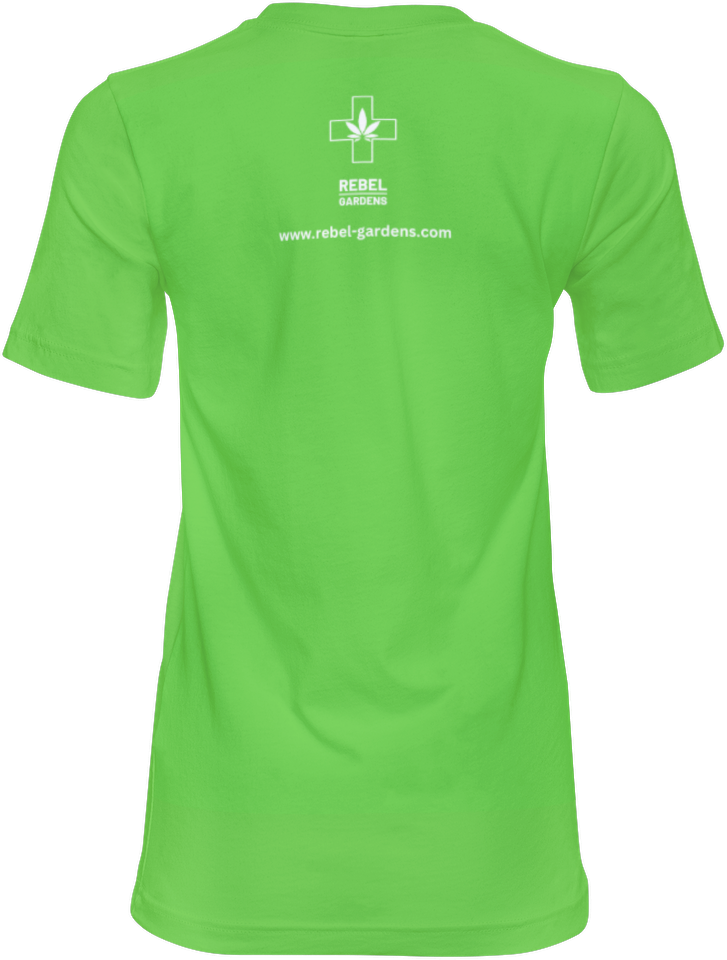 We know you have questions...
What's in our hemp?

Our hemp is grown organically and is free of heavy metals, pesticides and herbicides.
Delta-8 THC For Pain

If you wish to use delta 8 for pain relief, it's important to know the different delivery methods and how they can each affect pain levels. Learn More.
Suggested Use

Here's a little guide on how to use our products to help boost your wellness. Learn More.